No surprise or supplement, the price of your transport is fixed when booking. You control your budget seamlessly in advance.
Vehicule & chauffeur hire (VTC) in Paris and in Île de France
Rent a business car in Paris with Driver
Railway Stations & Airports, Business trips, Travel, Tourism, Wedding, Seminar, VIP...
More then a Car ! 0179753444 +33603519684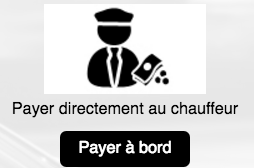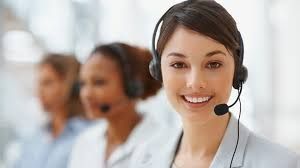 I can offer you transport in a luxury sedan with every comfort. Settle down in the new mazda 6 flagship, known for its great handling, road holding and safety features .. On board you will find at your disposal an Androïd tablet, phone chargers, bottles of water and the attentions of your private driver. Book your limo in advance and you'll avoid the queues for a taxi at Roissy and Orly airport. I'll pick you up on your arrival at the airport with a personalized sign and accompany you to the vehicle.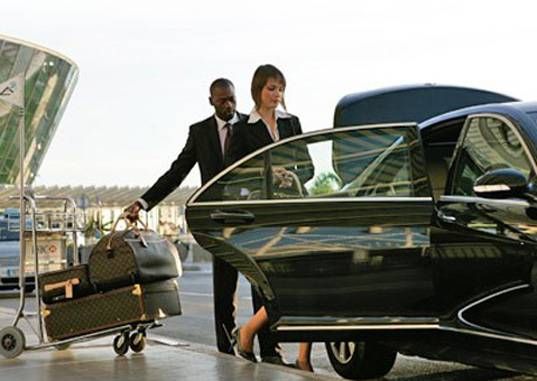 Gentlemen Driver offers a quick and easy booking service. Book your VTC driver in less than a minute, we can also give you an estimate for your trips where provision

Fixed rate regardless of the traffic or disruptions .


										Credit card payment via PayPal ( secure site) 
Payment on board possible on telephone request 
No approach fee or excess baggage . 
Qualified professional drivers 
Courteous and punctual 
Pros at any time. 
Your security is our priority to 
Accompany you on your travels.
									

Airports/Railway stations


Who are we ? YOUR DRIVER VTC IN PARIS You are looking for a VTC chauffeur in Paris, a luxury service delivery, suitable for any kind of budget ?

Go ahead , call the company Gentlemen Driver We offer a premium service for private and business travel , whether an airport transfer where a provision of a car and driver .

Without further delay , book your private chauffeur !

1

Identité


Educate your : - Full name - E -mail - to such number . Confirm your reservation. Or save your quote . Our driver will be waiting at the meeting point provided in your booking. The expectation remains free . You can also request a booking with " slate " , the driver is provided with an iPad with your name and waiting at the airport or train station for easy arrival at the meeting place . If unable to reach you, the driver will be provided with an iPad and your registered name , to guide you more easily on arrival at the train station or airport (free service)

2

Wifi, Tablet and Visa Card terminal are available on board

Online payments:

Secure payment via Paypal or Payplug

Aboard payment: CB & American Express or cash on board

3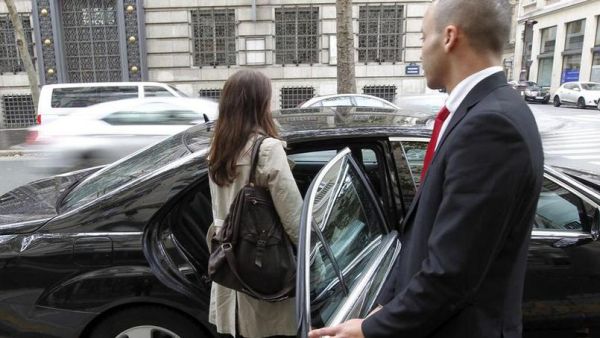 Gentlemen Driver
I hold a professional drivers licence, covered by a full professional insurance, and have worked in people transportation since 2010
Don't hesitate! Treat yourself to the services of an experienced driver to get you where you need to go – without worries.

Business services


Cheaper rates. fully customizable service, vehicles , equipment, driver ( languages ​​) ... Transfers airports , Orly, Roissy Charles de Gaulle, Beauvais. Provision time , half day, day, week ... Accompaniment to your events , meetings, seminars and exhibitions. No minimum , cash, account or possible edge . advantageous billing , payment by installments or 30 days. No administrative fees , subscriptions possible . Reservation for your guests as possible

No more stress

Our destinations

Paris, banlieues, province.

Roissy CDG.

Aéroport d'Orly.

Aéroport de Beauvais.

Aéroport du Bourget.

Gare parisienne .

Disneyland .

Gentlemen Driver offers a quick and easy booking service. Book your VTC driver in less than a minute, we can also give you an estimate for your trips where provision

A Bord of our vehicles

Wifi and chargers.
Daily newspapers.
Tablet.
Bottle of water and snacks.
GPS traffic information.

Automatic confirmation